Welcome to 2023 and we have now started our regular service between Salcombe and South Sands
Carrying foot passengers, prams and dogs the South Sands Ferry is a rare opportunity to travel by boat and experience the famous 'Sea Tractor', which travels out into the water to greet the ferry as it arrives at South Sands Beach.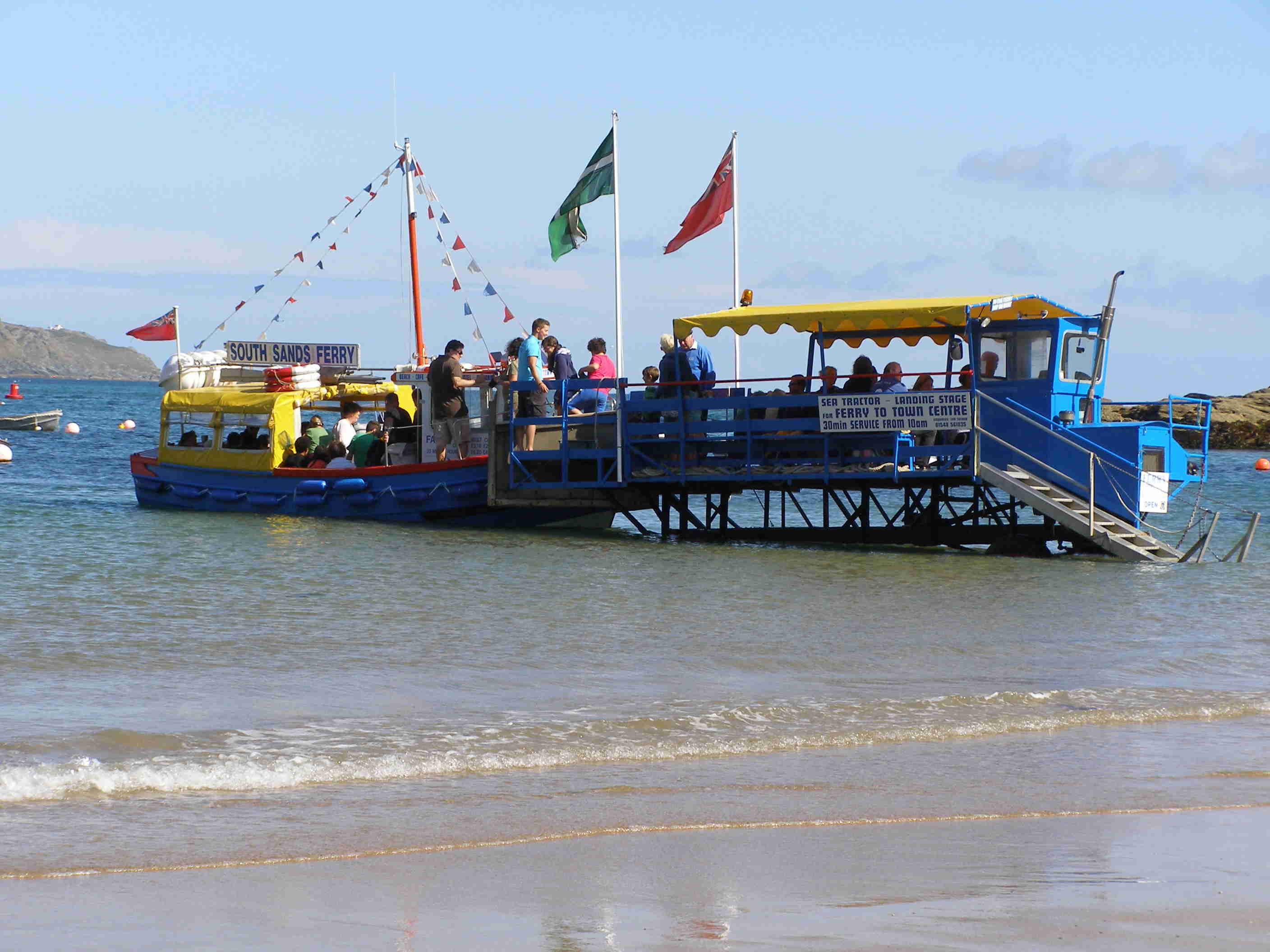 The South Sands passenger Ferry runs between Whitestrand, in the centre of Salcombe, and the picturesque beach of South Sands, located at the entrance to Salcombe harbour.
Sometimes hectic, sometimes quiet, but always exciting!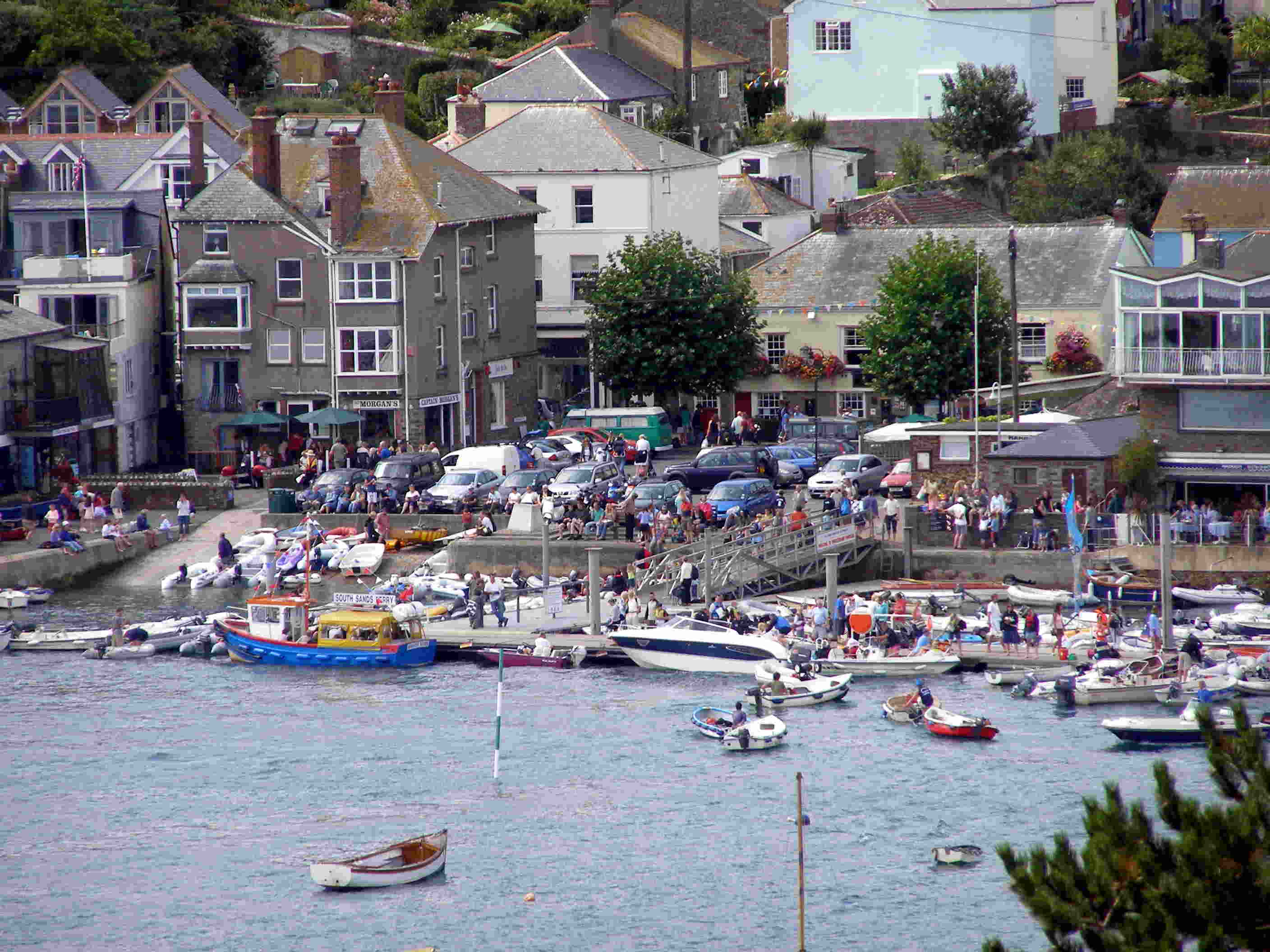 Salcombe Harbour is in the district of South Hams in the heart of South Devon and boasts one of the finest sailing and beach locations in England.